OUR APPLIANCES REPAIR SERVICE TECHNICIANS LOCATED ALL OVER TORONTO AND THE GTA
Where Repair Excellence Meets Versatility: All Household Appliance Brands, Makes, and Models Serviced!
Appliance Troubles in the Toronto GTA? You're in the Right Place!
________________
Getting your appliances fixed in the Toronto GTA is a breeze with us. Our skilled technicians are here to assist you wherever you are. From the heart of Toronto to the outskirts and every town in between, we've got you covered.
No need to hunt for help – it's right here. Let our experts handle your appliance issues and get things back on track. Convenience and reliability, all in one place. Get it done today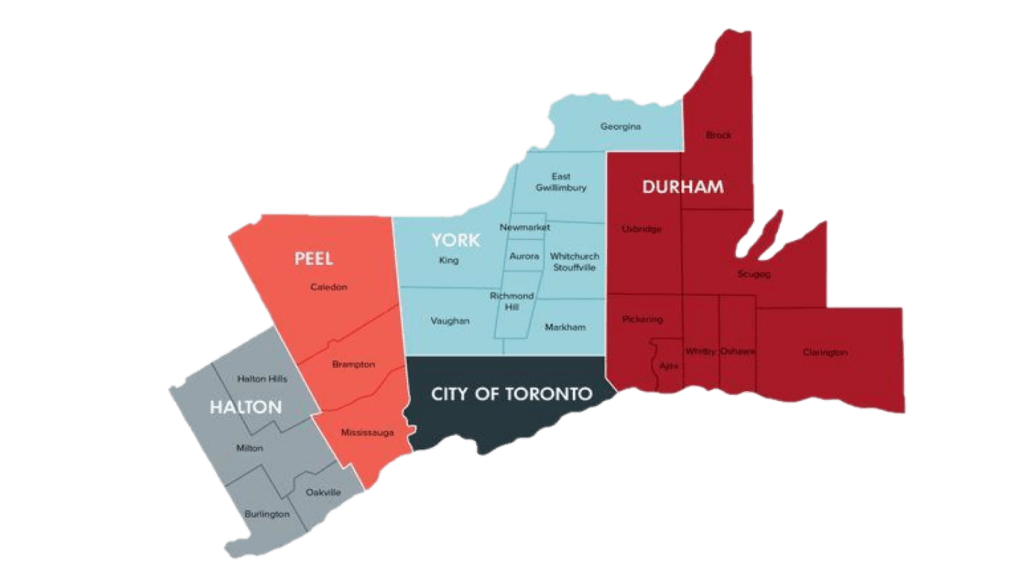 Welcome to Our Outstanding Appliance Repair Services! We're your go-to solution for swift and effective appliance fixes. How can we help you today?
Quick Dishwasher Solutions:
If your dishwasher isn't draining properly, worry not. Our experts are skilled at diagnosing and fixing drainage issues, ensuring your dishes come out sparkling clean every time.
Bringing Heat Back to Your Samsung Dryer:
 Is your Samsung dryer not heating up? Our experienced team can tackle heating problems, so your laundry will be warm and dry as it should.
Reliable Stove Repairs:
Dealing with a faulty stove? Our dedicated professionals are here to restore its functionality, so you can get back to cooking without a hitch.
Fast Fridge and Washer Dryer Care:
Need urgent fridge or washer dryer repairs? We understand the urgency. Our same-day service promises to have your appliances back on track quickly, minimizing any disruption to your routine.
* * * * *
But that's not all! Our commitment to customer satisfaction sets us apart. We're not just about fixing problems; we're about providing lasting solutions that keep your household running seamlessly.
* * * * *
From modern front-load and top-load washers to advanced kitchen appliances like ovens, stoves, fridges, freezers, dishwashers, and microwaves – we've got you covered. Our experienced professionals understand these appliances inside out, ensuring that every repair, installation, and maintenance service is carried out with precision.
* * * * *
Your convenience and comfort are our priorities. We're not just repairing appliances; we're building trust and offering peace of mind. When you choose us, you're choosing top-quality service committed to simplifying your life.
* * * * *
Get in touch with us today and experience the difference of premium appliance repair services that genuinely care about your needs.
Providing You with Unmatched Service!
At our company, we're committed to delivering nothing short of excellence. That's why our dedicated technicians are not only highly skilled but also backed by top-tier technical support and access to the latest updates from the leading appliance manufacturers. This means you're getting the most up-to-date solutions for your appliance needs.
_________________
We take pride in servicing a wide range of brands including LG, Samsung, Miele, Frigidaire, Whirlpool, Viking, Bosch, GE, Electrolux, and more. Your satisfaction is our top priority, and we're here to ensure that your appliances are in the best hands possible.
_________________
Feel free to reach out whenever you need us. We're just a call away and always excited to assist you in any way we can. Your convenience and comfort are at the heart of what we do.
Same-Day Appliance Repair in Toronto and the Greater Toronto Area (GTA)! For Residential Home Or Office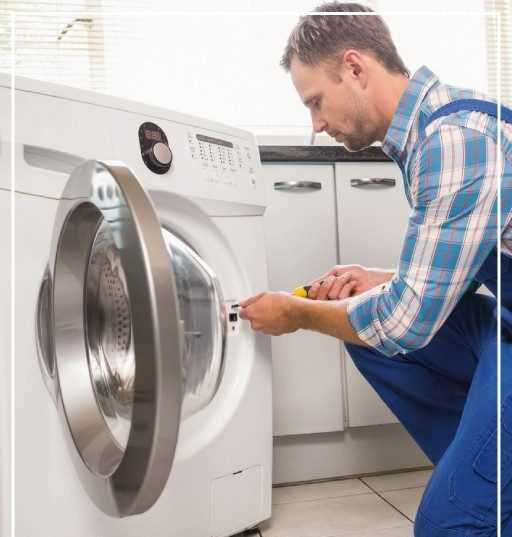 Life doesn't wait for appliance breakdowns, and neither should you. That's why we're proud to offer lightning-fast same-day appliance repair services, exclusively serving Toronto and the Greater Toronto Area (GTA).
Living in the bustling city or the surrounding GTA means your appliances need to be in tip-top shape to keep up with your busy lifestyle. A malfunctioning dishwasher before a big family dinner or a faulty dryer on laundry day can throw a wrench in your plans. That's where we step in.
Our expert technicians are at your service, armed with the skills and tools to tackle a wide range of appliance issues right on the same day. From repairing fridges that refuse to chill to revitalizing washing machines that won't spin, we've got your back.
We know that your time is valuable, and that's why we're committed to providing efficient, reliable, and speedy repairs. Our goal is to have your appliances back up and running before you even miss them.
Whether you're in downtown Toronto, Scarborough, North York, or anywhere else in the GTA, we're just a call away. Reach out to us, and let's make sure your appliances keep up with your vibrant city life!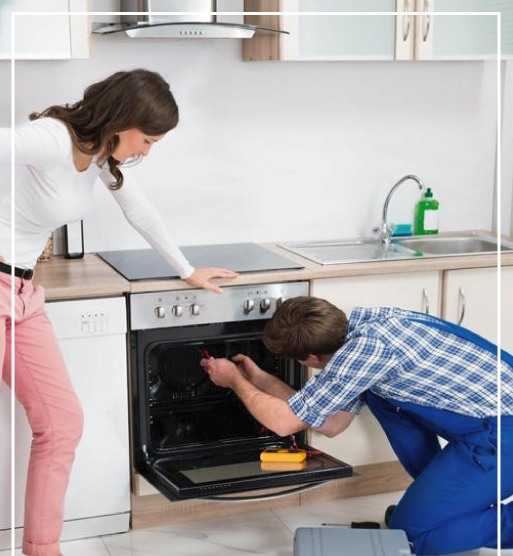 Homeowner, Landlord, Property Management, real-estate, Airbnb, and Tenants.
Appliance Solutions for Everyone: Homeowners, Landlords, Property Managers, Real Estate Pros, Airbnb Hosts, and Tenants!
We're the go-to team for all things appliance-related. No matter if you're a homeowner, landlord, property manager, real estate professional, Airbnb host, or tenant – we're here to make your life easier. With our same-day appliance repair service available across Toronto and the GTA, you can trust us to diagnose and fix issues promptly.
———————–
From the tiniest hiccups to major breakdowns, our skilled technicians have you covered. Residential or commercial – we've seen it all. Plus, you'll know the cost upfront as we provide accurate quotes before starting any repair work.
———————–
Imagine getting that oven up and running before your dinner party, ensuring your rental property stays in top shape, or facilitating a seamless real estate transaction with fully functioning appliances. It's all possible with our efficient service.
———————–
Don't let appliance troubles stress you out. Get in touch today, and let's get your appliances back on track quickly. Happy homeowners, satisfied tenants, and impressed clients – that's what we're all about!
We will work to resolve any appliance problem so that your machine works like new again.
Same-Day Appliances Repair For Residential Home Or Office
We cover a wide range of major appliances repair, maintenance, and installation services. for example
Domestic appliances, kitchen appliances, and all major home appliances.
The Octopus Royal expertise isn't limited. in fact we cover all major home appliances makes and models. whether old, new, or current.
Some of the brand names we fix are. Whirlpool, Maytag, LG, Samsung, GE, KitchenAid, Bosch, Miele, and more.
Get An Octopus Royal Appliance Repair Professional To Your Home In 3 Simple Steps:
Availability And Services Across Toronto And The GTA
Best believe that our services and original spare parts will serve you for a long time,
and that is why we offer up to one year warranty for all parts we supplied and labor we do.
How Things Work Here In Octopus Royal.
Customer Satisfaction Is Our Top Priority.
You can trust us with your home appliance. And our impressive track record is proof of that.  Customer satisfaction is our top priority.
Our Appliances Repair Service Technicians In The Toronto GTA will attend to all your needs. without wasting a second of your time. all our technicians licensed and insured professionals. So your appliances are in safe hands.
Customer Care And Support
Our customer care attendants are courteous and savvy professionals, 
available always and ready to answer your questions accurately, and schedule
appointments with any of our available appliance specialists/technicians if need be.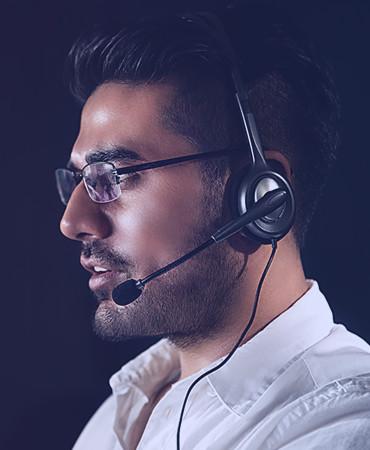 Customer Care And Support
Our customer care attendants are courteous and savvy professionals, 
available always and ready to answer your questions accurately, and schedule
appointments with any of our available appliance specialists/technicians if need be.
You can trust our same-day Appliances Repair Service Technicians In The Toronto GTA to diagnose and fix everything immediately.
From minor to major breakdowns. Residential or commercial, we offer an accurate quote before repair work starts.
We offer affordable and competitive pricing.
Questions? Contact us today. Octopus Royal Appliance customer service representatives are waiting to help you.
Octopus Royal Appliance representatives are available weekdays, weekends and holidays from 7:30 a.m. to 7:30 p.m., 7 days a week, to respond to all of your appliance repair questions or to schedule your service call.
Why don't you make the best choice for your household appliances by reaching out to us and hire our services today?
We'll be glad to have you.
You can contact us today at (647)494-2994; our email address
[email protected]. You can also make bookings and reservations online at our website.
Hire our services today. It'll do your home appliances a world of good.
"The bitterness of poor quality remains long after the sweetness of low price is forgotten." Ben Franklin.