Appliances Repair Scarborough
Why Octopus Royal appliances repair Scarborough?
Here in Octopus Royal appliances repair Scarborough, we believe in the importance of having a professional appliances repair technician.
With this in mind, we know how important is to have an expert that you can trust and feel comfortable with.
Moreover you want someone who can provide you with the best appliance repair service experience.
Therefore, with many years in the field, and with our expert technicians, we are happy to offer a complete range of  appliances services.
Appliances service in Scarborough and the surrounding area.
Same-Day Appliance Repair
Appliance Maintenance Service
Appliances replacement, or new appliance installation.
furthermore our technicians trained to provide you with service for all of the appliance's makes and models out there like. Miele, Bosch, Blomberg, LG, Samsung, Whirlpool, GE, Kitchen-Aid Jenn-air, and more.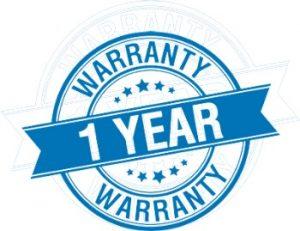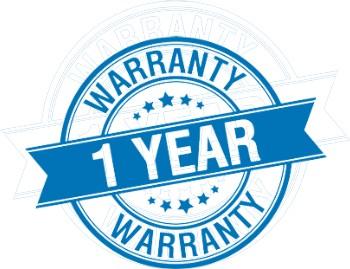 UP TO 1 YEAR WARRANTY
We providing 90 Days-1 year warranty for all the job done by us
High-Quality Appliance Repair Scarborough
One of the most important things for us is to take care of is our customers. And that means you will receive more than just a high-quality appliance repair service in Scarborough.
furthermore, you should know that our representatives will always be there for you. And that to answer all of your  questions and concern regarding the appliances repair in Scarborough.
At the same time when you book your appointment with us, we will make sure that you are getting the best and the fast appliance service that you need in the first place.
We know your time is precious.
And that is why We provide our technicians with the most common parts and tools to take with them.
As a matter of fact our technicians carry various spare parts in their trucks.
And we doing so in order for them to fix and repair your appliance on the the same day visit.
We are doing everything we can to bring your appliance back to work on the first appointment on the same day of service.
You can also be rest assured that all of the replacement and spare parts we use are OEM high-quality original parts.
We strive to deliver prompt service and flexible appointment schedules to suit your needs.
CALL NOW TO BOOK APPOINTMENT
If you need appliances repair in Scarborough Feel confidant to call and speak to one of our representatives. Weekdays, weekends, and holidays Monday-Saturday from 7:30 am to 7:30 pm 6 days a week, all-year-round, to answer all of your questions and to schedule an appointment with one of our specialist appliances technician.
At Octopus Royal We providing repair, maintenance and installation services for all home major appliances makes and models including new, old and current models.
This is only possible with our qualified trained technicians and accurate tools and equipment.
All of our technicians have access to manufacture data information systems. This provides them with vital information to diagnose and repair all of you appliances correctly in the first time at the same day.
Fast, affordable and ready to help!
Or simply provide us with your appliance make, and model number and description of the problem in the online service requests and one of our representative will contact you within 12H.