Appliances repair Mississauga
professional Appliances solutions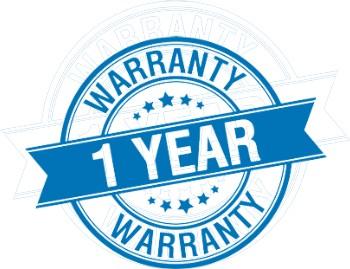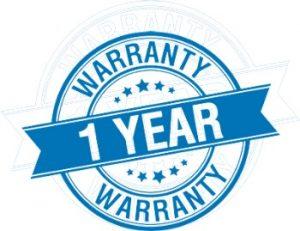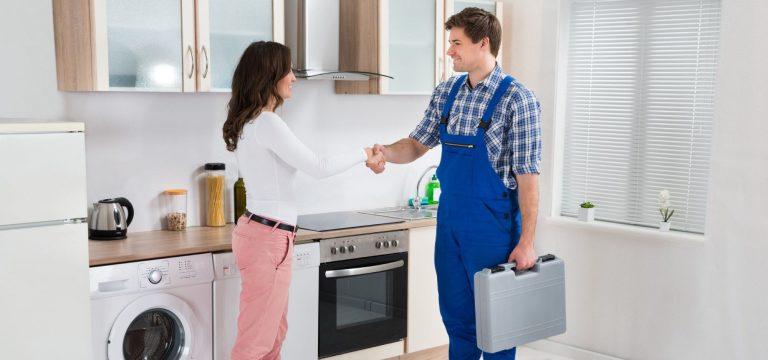 When it comes To appliances repair in Mississauga.
We are the experts with dealing electrical or mechanical appliances.
When you call us You will get the most advanced appliances services.
That is why we have been the best choice for appliance repair in Mississauga.
for all of our appliances services
No hidden fees and no small letters. Simple as that.
We are so confident with our appliances repair and services that we do. And because we always use original high-quality parts.
It's easy for us to give you one year warranty for every appliance service we do.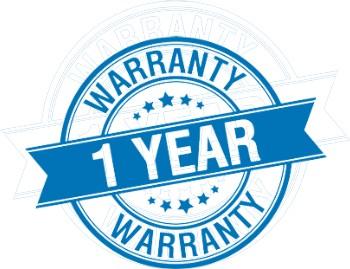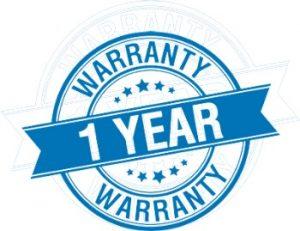 Washer repair Mississauga
Call us if you have a front load or top load washers that need repair in Mississauga.
for a leaking washer ,no spinning, not draining, or trouble code on the display.
we repair and fix any electrical or mechanical washer breakdown.
If you need to install the new washing machine in a new home or to replace the old washer with a new one, contact us.
whatever the setup you need, stackable, side by side or center combo units. All the washing machine  installations in Mississauga followed by testing the appliance and do fine tune adjustment.
If your washing machine smells like sewage or has mold on the door gasket and in the dispenser drawer.
call us to do maintenance service and we make it work, look and smell like new again
In any case, your dryer making squeaking or grinding noises. If the dryer takes a long time to dry your clothes or there is no heat, or even if you get an error code on display. Contact us for a dryer or any appliances repair in Mississauga.
We fix and repair all types of dryer brand makes and models.
Wrong dryer installation can cause a chain reaction, damage the dryer and lead to a fire hazard.
And for that, we take extra care when installing a new dryer or replacing the old dryer with the new one.
Call us for dryer installation in Mississauga, and see how we do it right. We are cleaning the vent port and supply a free new vent hose with any dryer installation.
The lack of dryer maintenance service is the cause of 85% of dryer breakdowns.
If the dryer takes a long time to dry your clothes, you need to do maintenance service. We do vent hose and vent port cleaning services along with every dryer repair. Contact us today for a dryer maintenance service in Mississauga.
Dishwasher repair Mississauga
You can call us for any problem that you may have with your dishwasher.
If the dishwasher is not draining the water or if the dishwasher is leaking. Call us if the dishwasher is not cleaning the dishes or not power on.
We fix and repair all dishwasher brand makes and models in Mississauga and will be happy to do it for you.
Whenever it's an installation of a new dishwasher or replace an old dishwasher with a new one.
Dishwasher installation must
be done
with the proper tools and with the right skill.
We replace the old copper water line with a new water line with any dishwasher installation.
Give us a call whenever you need dishwasher installation or any appliances repair in Mississauga.
Sometimes simple dishwasher maintenance service can improve the cleaning result of the dishes.
A dishwasher maintenance service can
dramatically
reduce water and electricity usage.
So for better dishwasher performance, give us a call.
fridge repair Mississauga
Fridges are our top priority when it comes to repair service. We understand the urgency for same-day fridge repair in Mississauga.
So if your fridge or freezer is not cooling
properly
or you see water leaks on the floors, we will be there ASAP.
If your fridge is overcooling or you see ice build-up in the fridge or freezer. call us now and one of our expert fridge technicians will be there immediately to fix your appliance.
Congratulations on your new fridge.
Fridge installation may sound like an easy task to do, but it's actually very tricky.
Let our fridge technicians handle it for you.
We will take care of the waterline connection, ice maker hook-up, and water filter. We will put all the shelves in place and will attach all the door handles for you.
and even if you have integrated door panells that you need to install, replace, or transfer to the new fridge,
Call us now to schedule a fridge installation or appliances repair  in Mississauga.
Fridge maintenance includes:
condenser cleaning service.
Doors seals and gaskets restoration.
Drain tube, grommet, and mold from water tray cleaning service.
Ice build-up deforestation.
Complete interior fridge and freezer sanitize and sterilize.
Water filter replacement and water line connections check-up and corrections.
Fridge leveling and door alignment.
If you feel that your oven's bake or broil element doesn't get hot or the oven takes a long time to heat up, call us.
We can fix the oven, the stove, surface elements, replace broken door glass, and fix jammed door hinges for you.
Our oven technician is around the corner and waiting for your call.
Contact us today for oven/stove repair in Mississauga.
when installing an oven or a stove, ther are a few things you want them to be right.
the appliance shuld be
perfectly
alighnin with the top counter and kitchen cabinets.
you wanna make sure that the electrical conection is secure and seal against water.
and that is why you need to contact us. our oven and stove technician will do a precise job for you and will make sure its all nice and straight.
if you need to clean the cooktop glass or to clean between the oven door glass we are here to help.
our technician have the tools and the knowledge to make your oven and stove looks like new again, inside and out.
Very common microwave breakdowns are.
The microwave is not heating or doesn't turn on.
The turntable doesn't spin, and the door is not closing correctly.
If you have one or more of this problem with the microwave, feel free to contact us.
Our microwave technicians are the expert for microwave repair in Mississauga.
Microwave installation is a precise job that needs to
be performed by
an expert.
Therefore
, if you need to install a new microwave in a new location or replace an old microwave with a new one.
Challenge accepted, and we are on our way to you.
For the best result, Call us today for microwave installation in Mississauga.
For Over the range microwave maintenance, we will check and replace the vent filter,
We will make sure that the duct appropriately seals and all the service lights are perfectly working.
"We are extremely happy that we chose to do our fridge repair with Octopus Royal. the entire staff are very knowledgeable, professional and hardworking. I can honestly say that this was my first project that went smoothly and on time."
"We are delighted with the outstanding range hood installation, Thank you so much. What a wonderful job. Your workers worked together as a team, were neat and completed the job in a 2 hours. I will definitely recommend your firm to others."
Octopus Royal did a great job repairing our Miele dishwasher They started and completed the work on time as promised and we are delighted with the results! I would most certainly use Octopus Royal again and I would recommend them.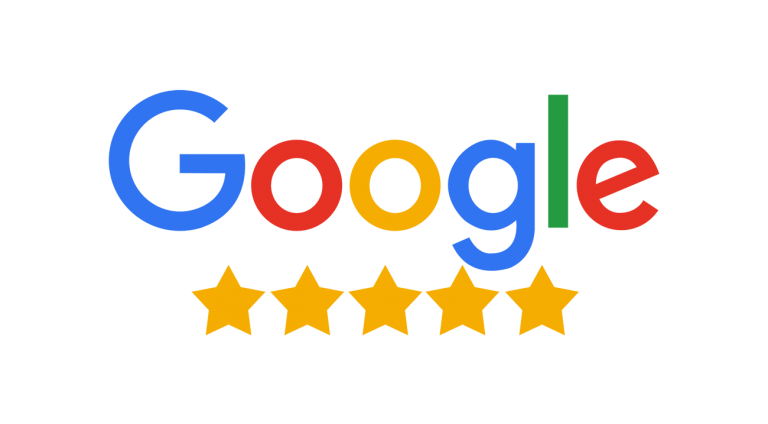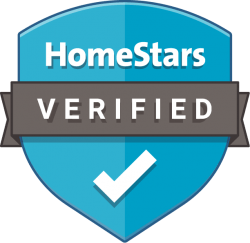 Mississauga Appliances Repair And Services.
We will do our best to put your appliance ready to use as fast as possible. We have a solution to everything from repairing the fault one or replacing it with a new one. To make this happen, we are here to sort out all your appliances problem. We will make your appliance work and look like it is being delivered from the manufacture today. Call us Now for all your appliances need in Mississauga.