Appliance Repair Uxbridge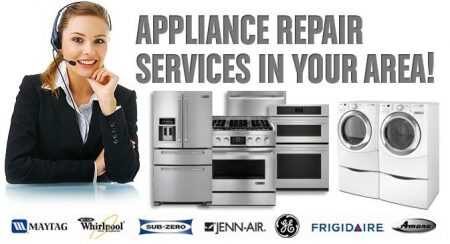 If you looking for appliances repair in Uxbridge or in the surrounding area, we are here to help! 
Get the appliance repair services you need at your home or office. We have the abilities to do on-site repairs for all brands makes and models. For any type of washing machines, dryers, fridges, dishwashers, ovens, and more. with affordable and competitive prices.
Feel free to explore and contact us for all of your home and kitchen appliance repair services in Uxbridge and surrounding areas.
Appliances Repair Expert You Can Trust
We provide appliances repair, maintenance and installation services in Uxbridge for all of  the following product.
what can we help you with?
Washing machine not draining, dryer not drying clothes, fridge not cooling, dishwasher not cleaning, oven not heating up; these are just a few problems with appliances that our appliances repair technicians fix and repair every day.